TAKE A LOOK AT STUFF WE DO.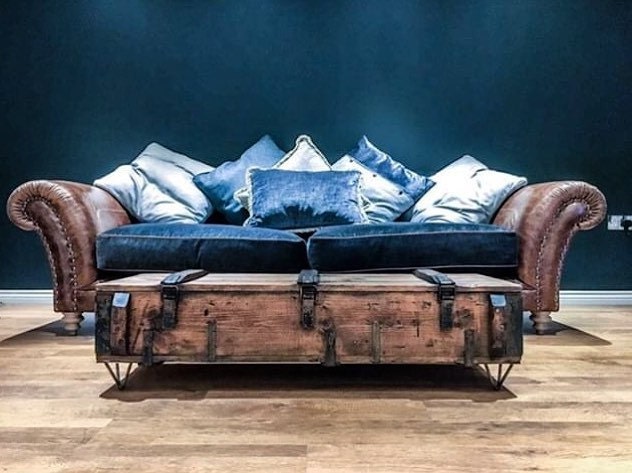 VERY POPULAR RECLAIMED WOODEN TRUCKS.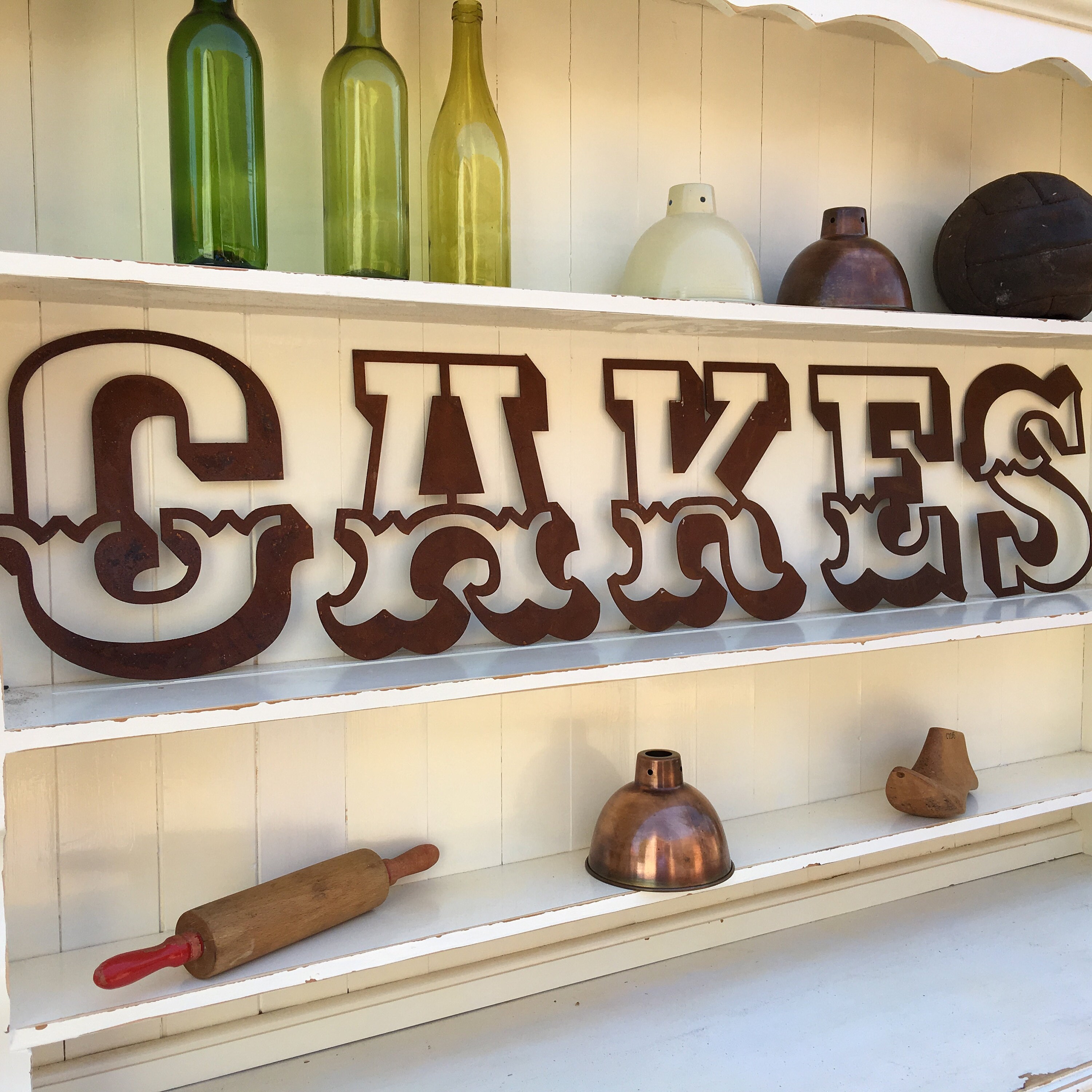 12" AND 5" CARNIVAL FONT RUSTED METAL LETTERING. A-Z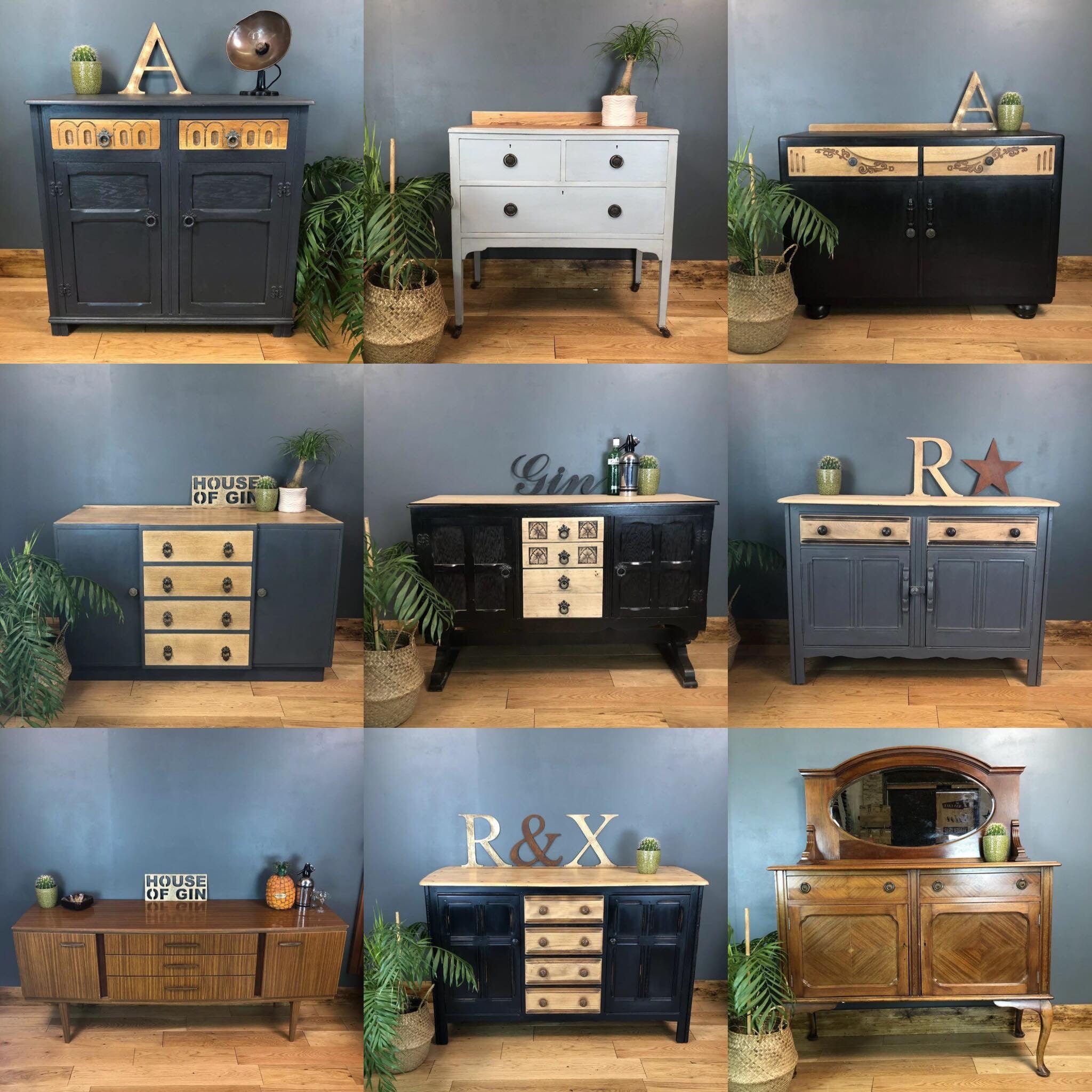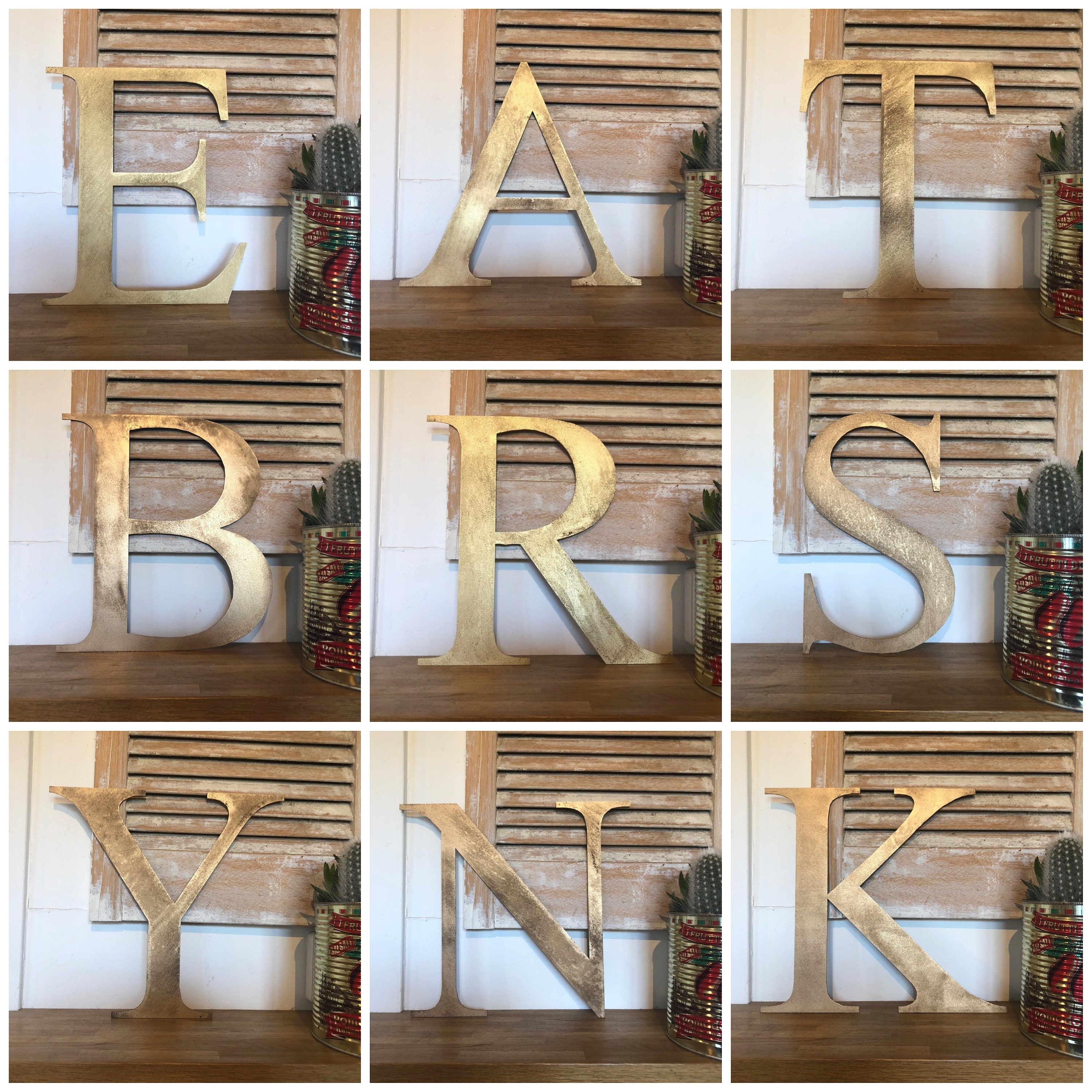 GOLD 12" LETTERES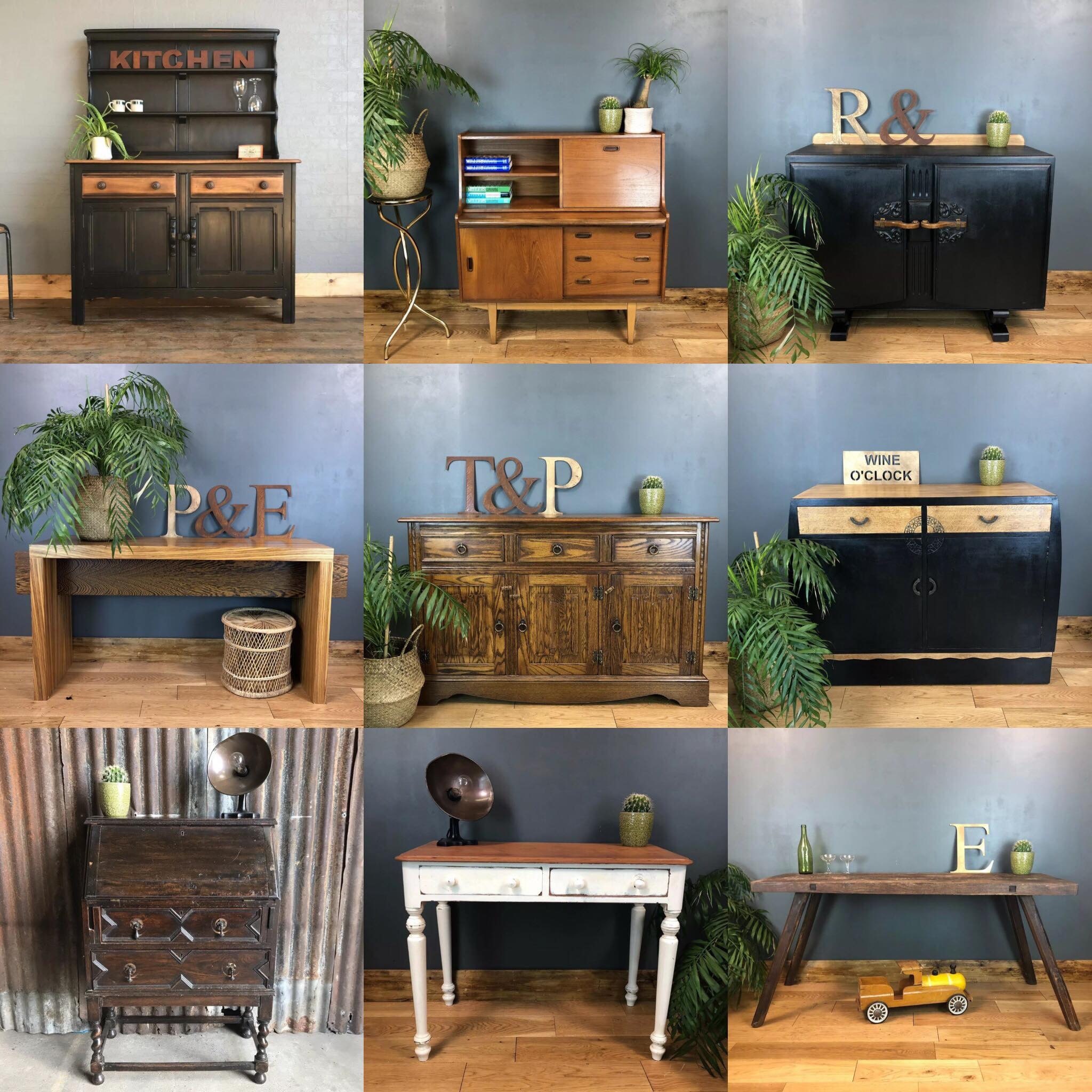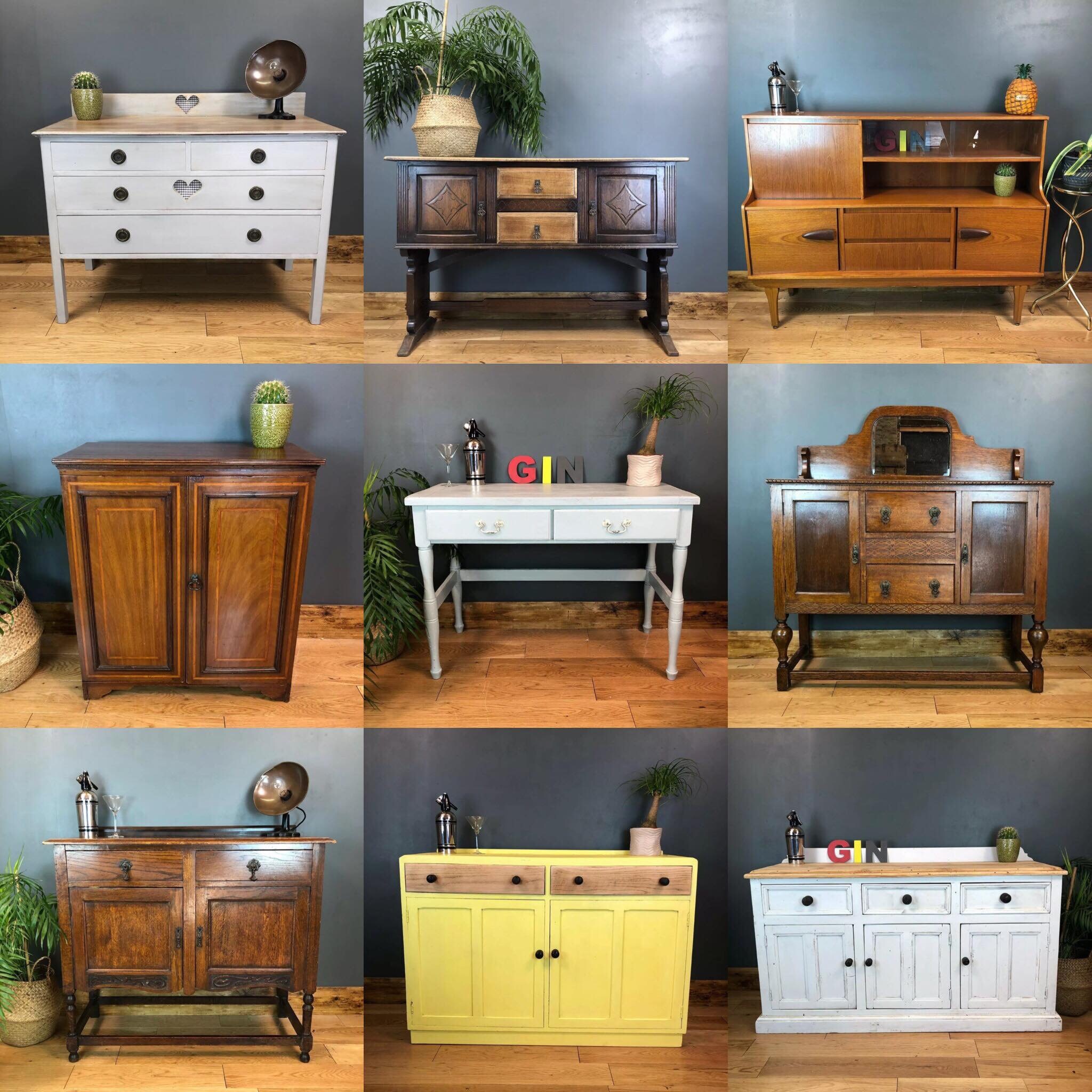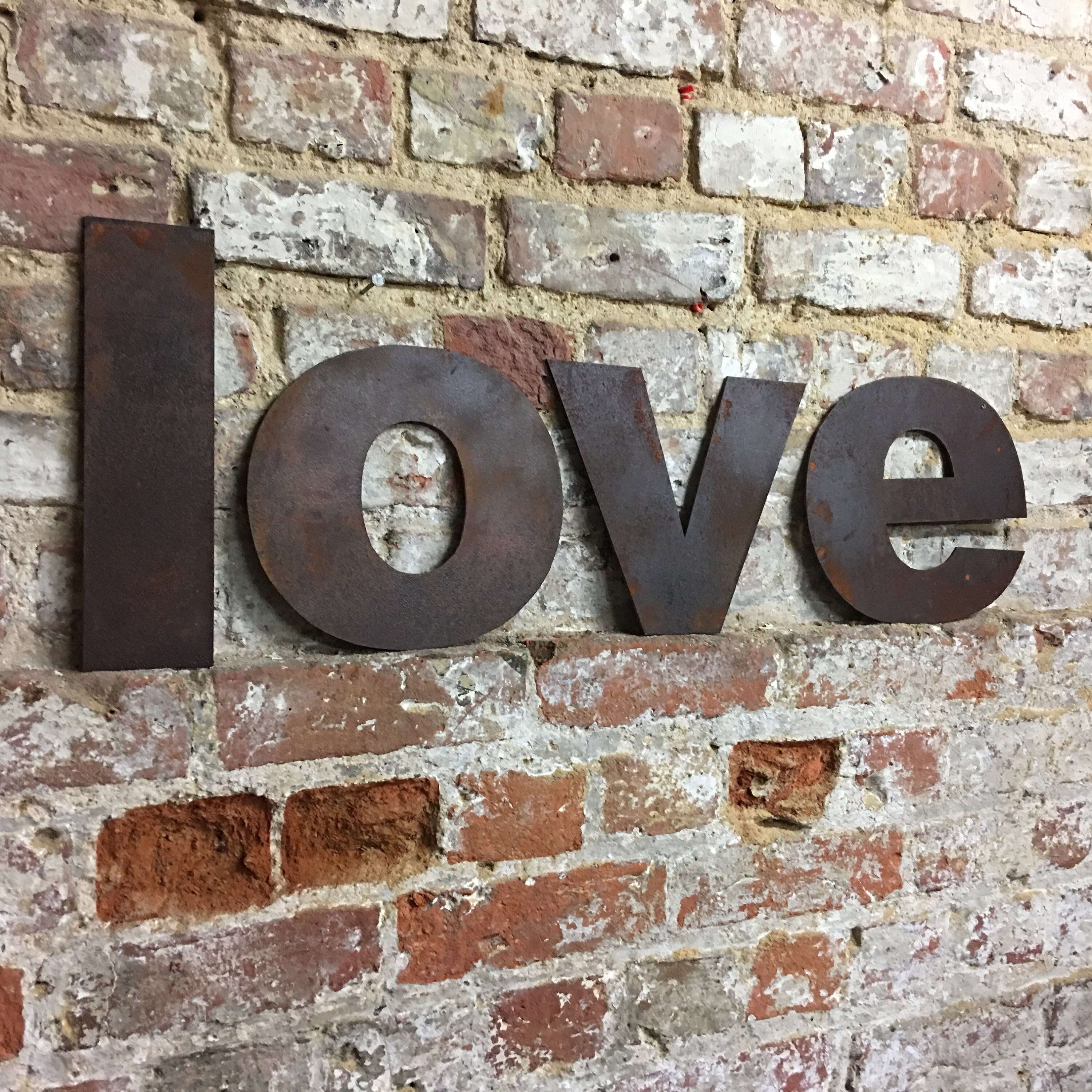 RUSTY LOWERCASE LETTERS 8"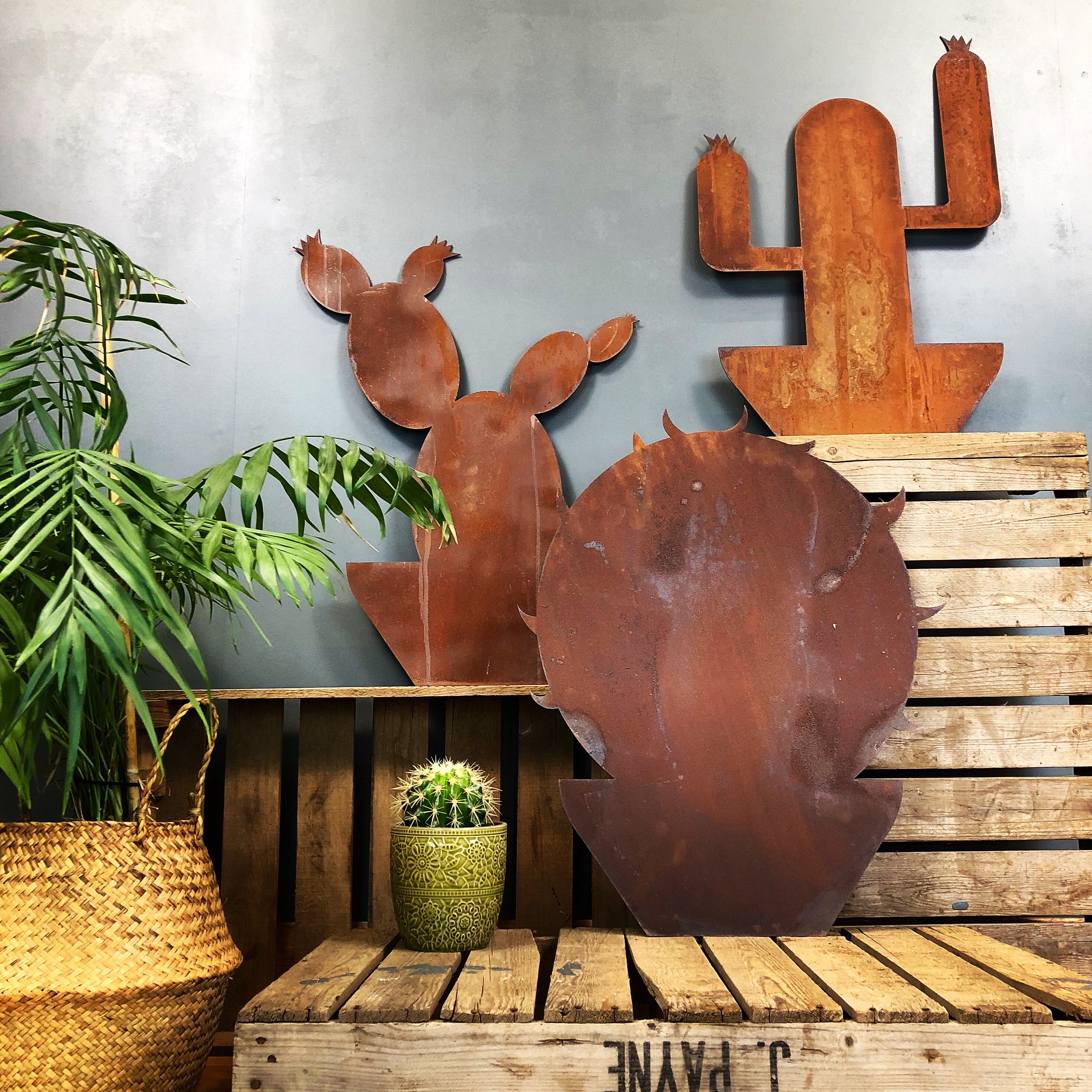 LOADS OF DIFFERENT RUSTED SHAPES TO CHOOSE FROM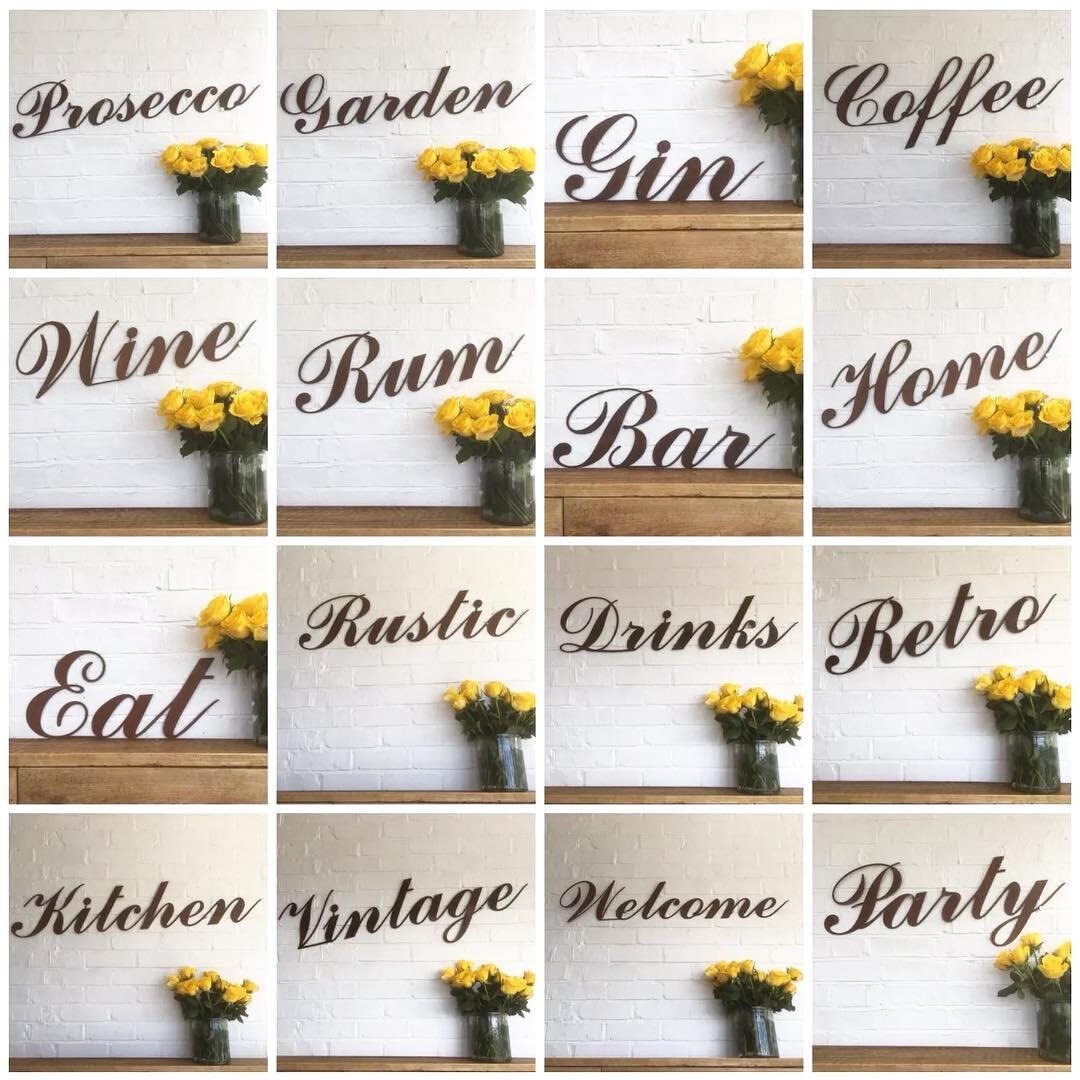 LARGE SELECTION OF RUSTY WORDS AVAILABLE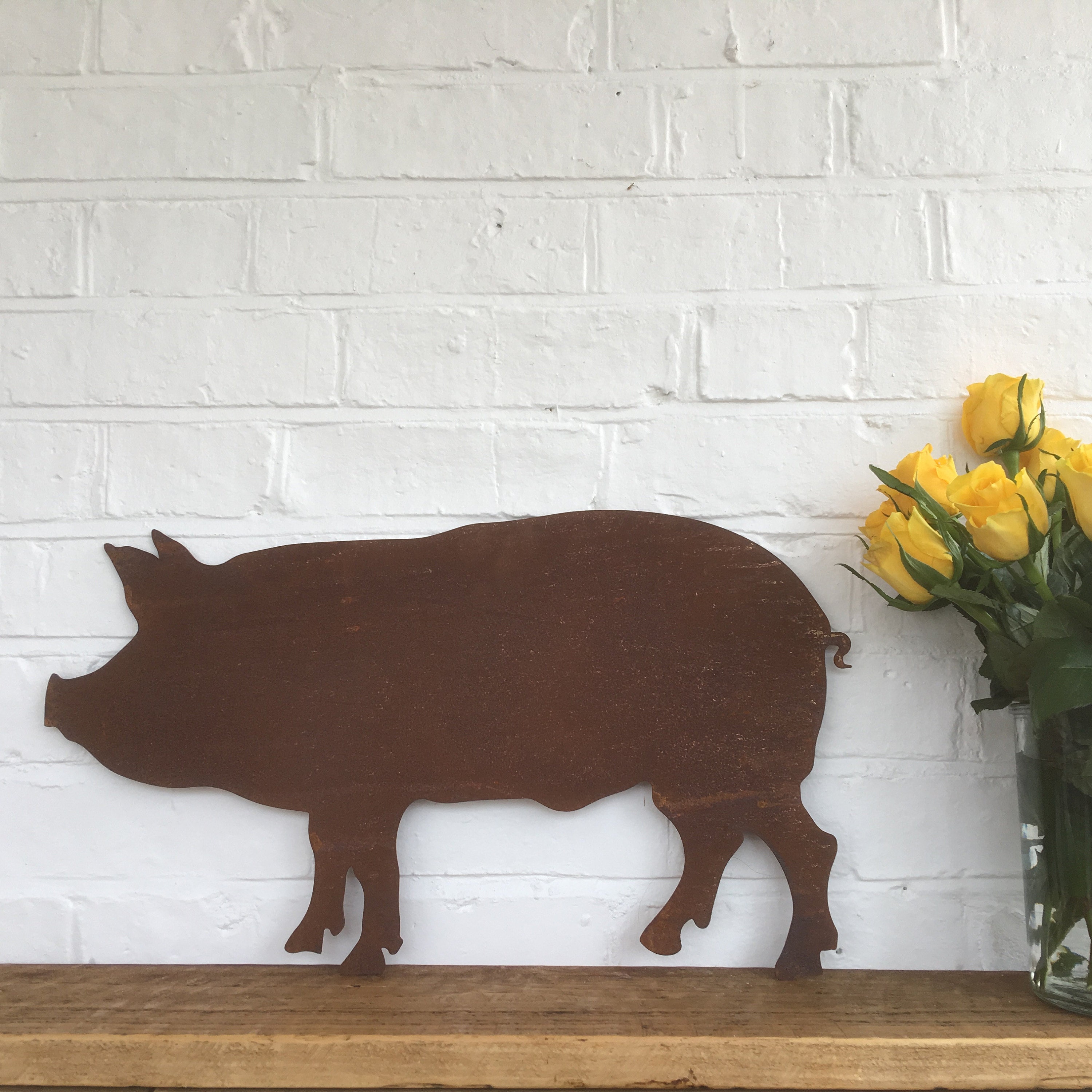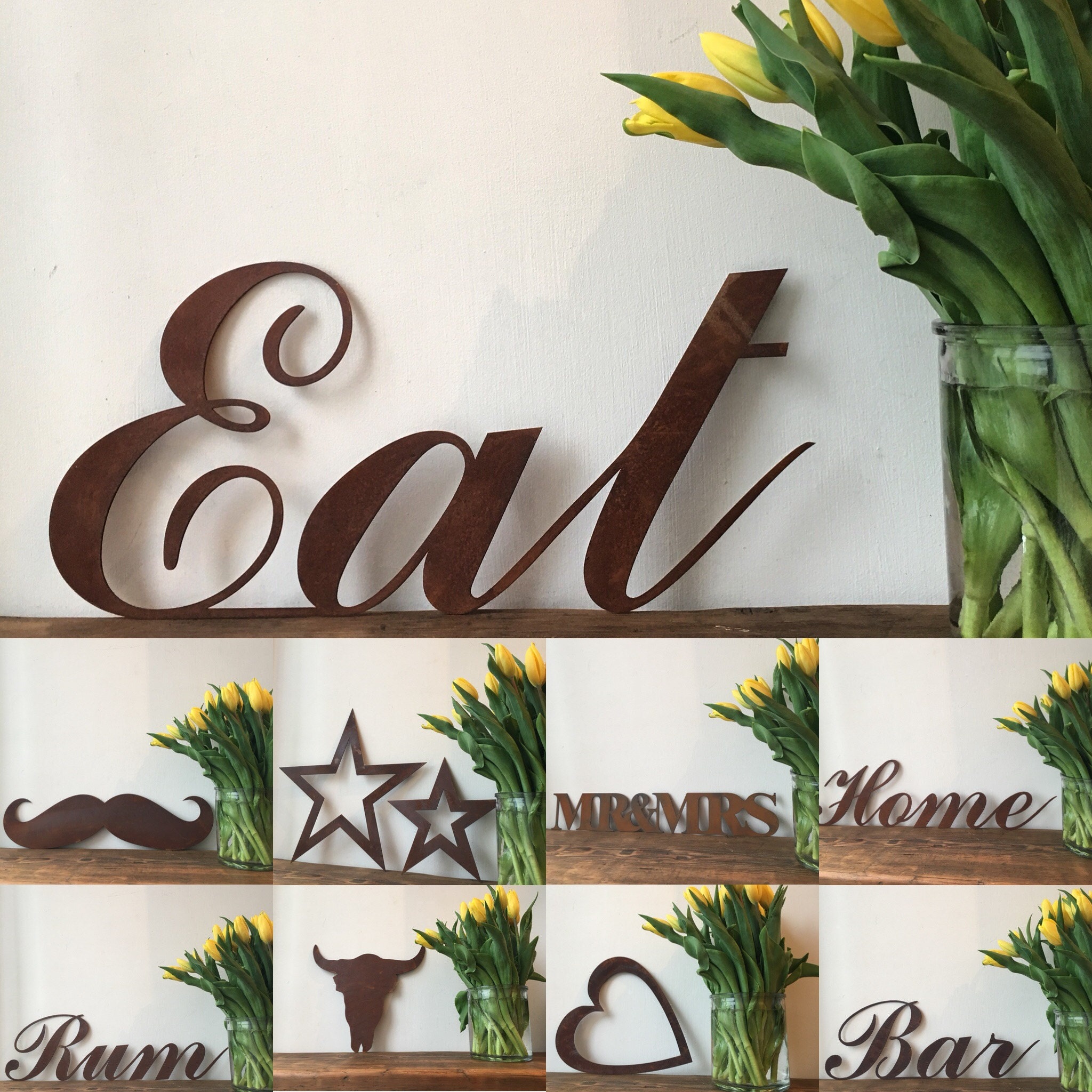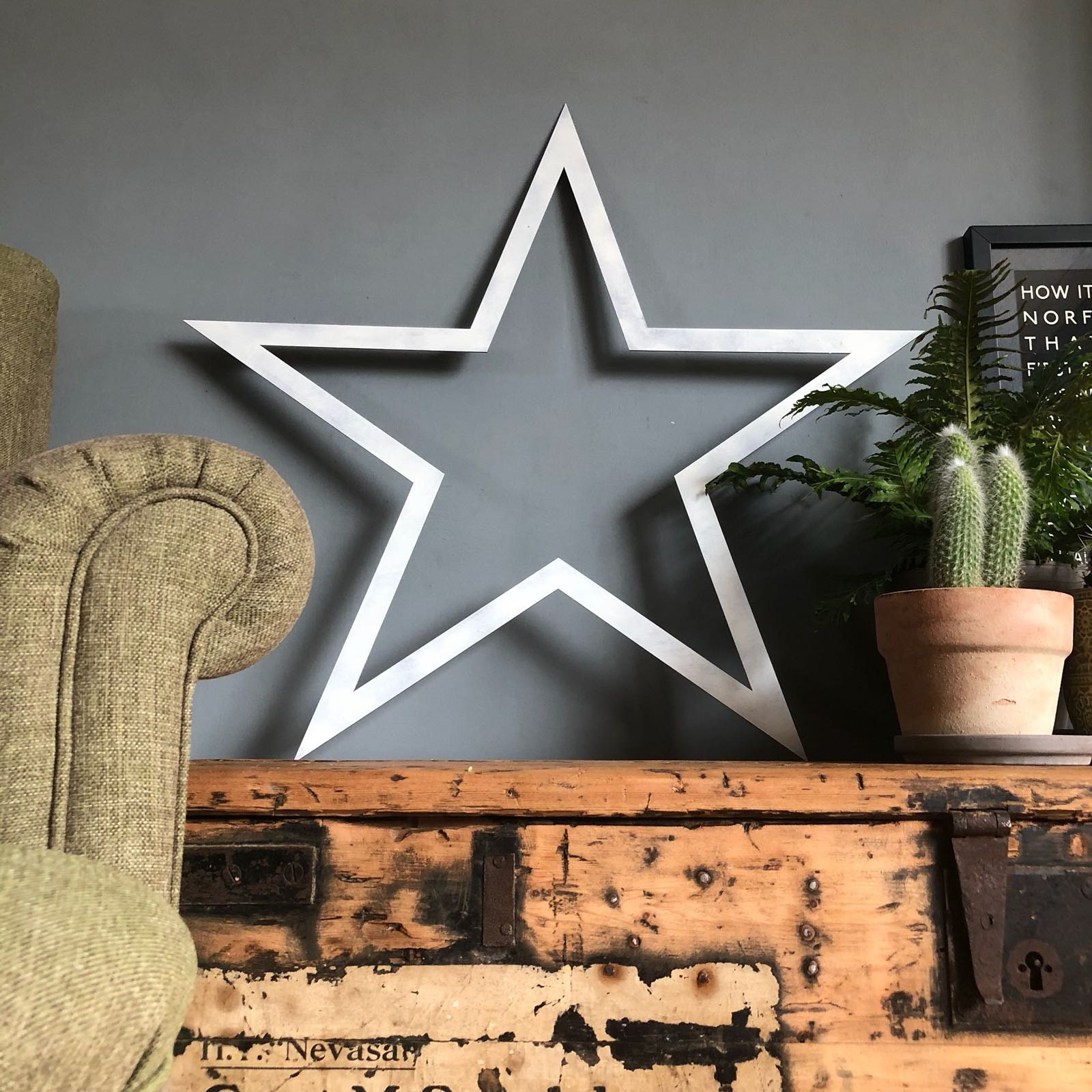 METAL STARS IN DIFFERENT SIZES AND COLOURS.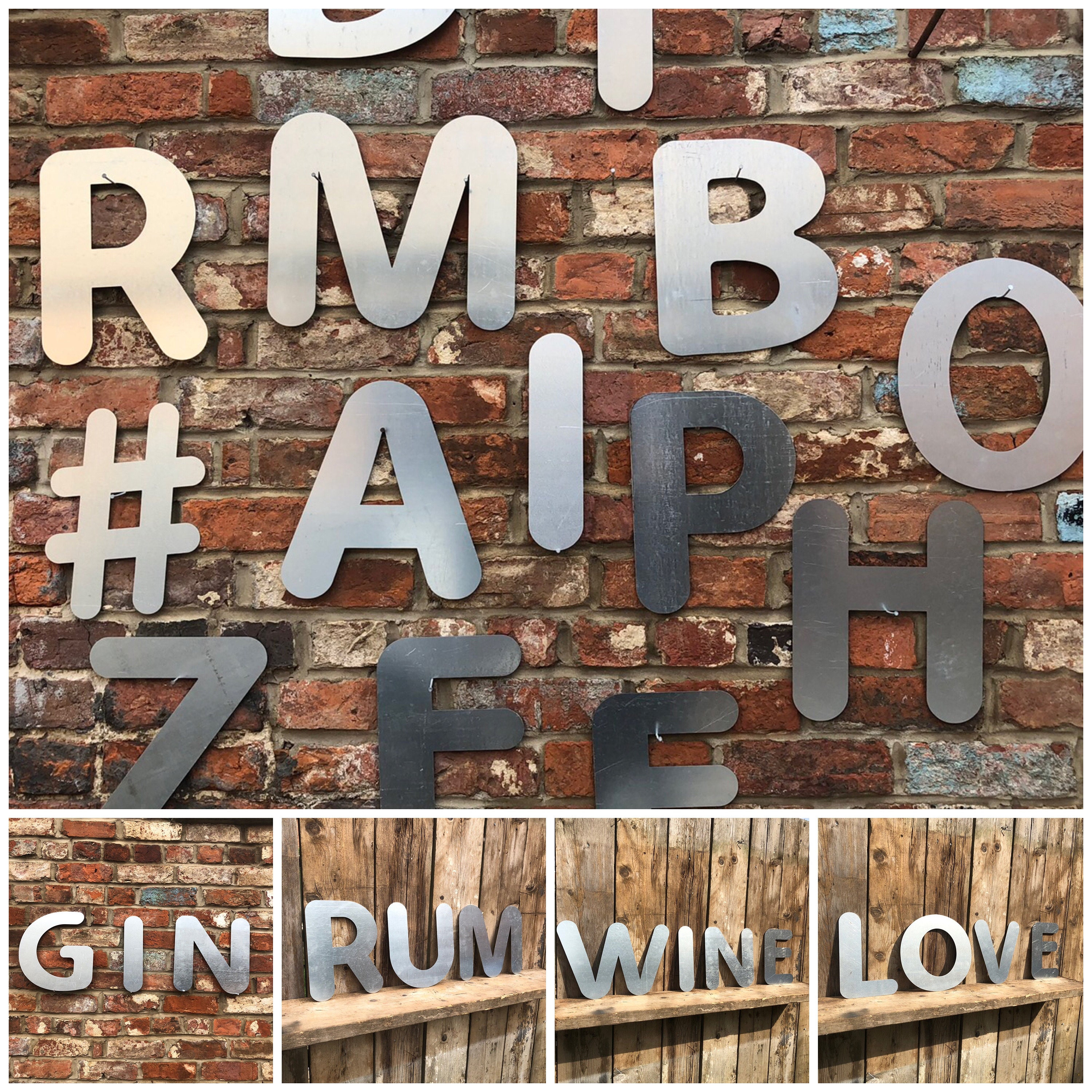 12" GALVANISED METAL LETTERING. A-Z 0-9 PLUS SYMBOLS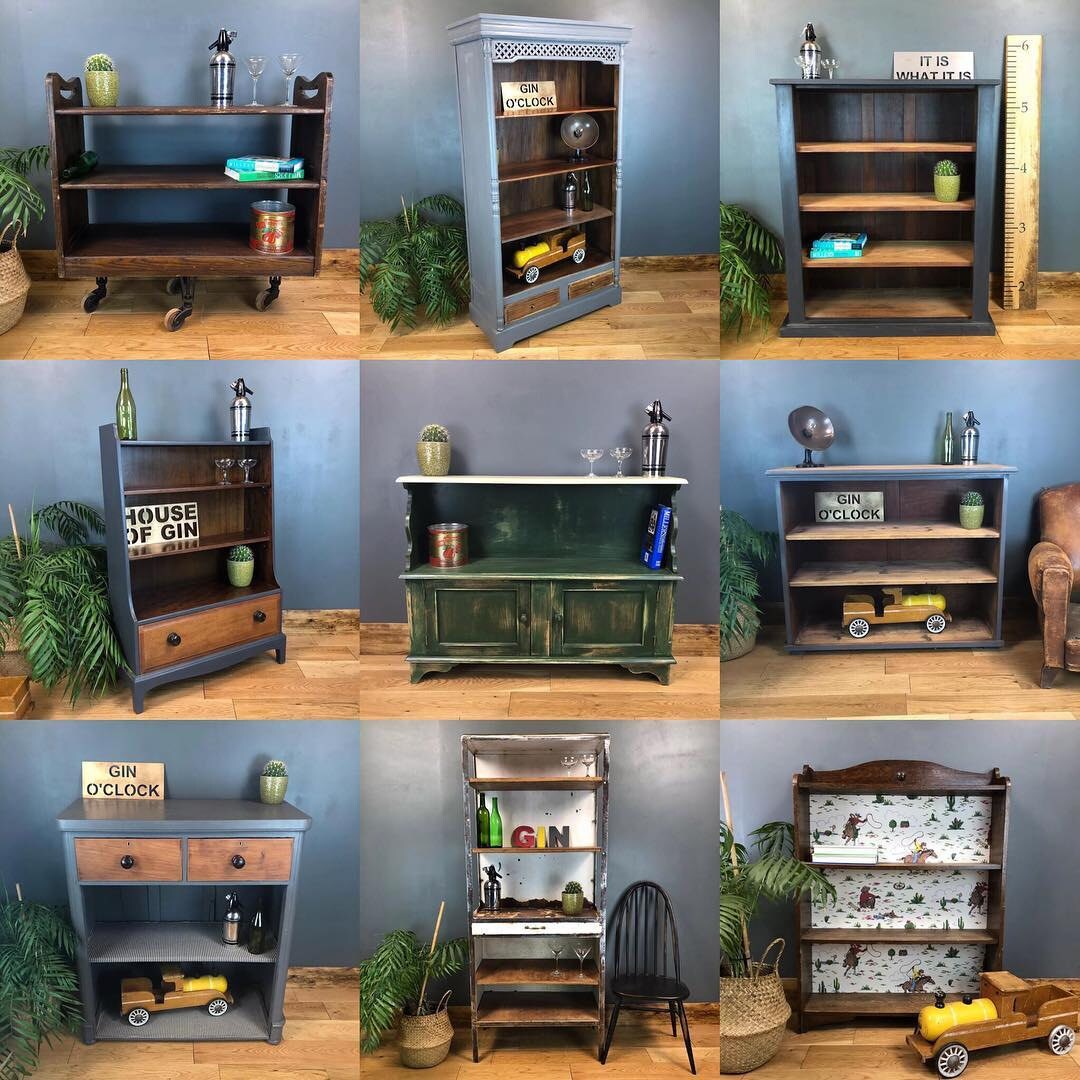 LARGE SELECTION OF RUSTIC SIDEBAORDS , DRAWERS , CUPBOARDS ALWAYS AVAILABLE.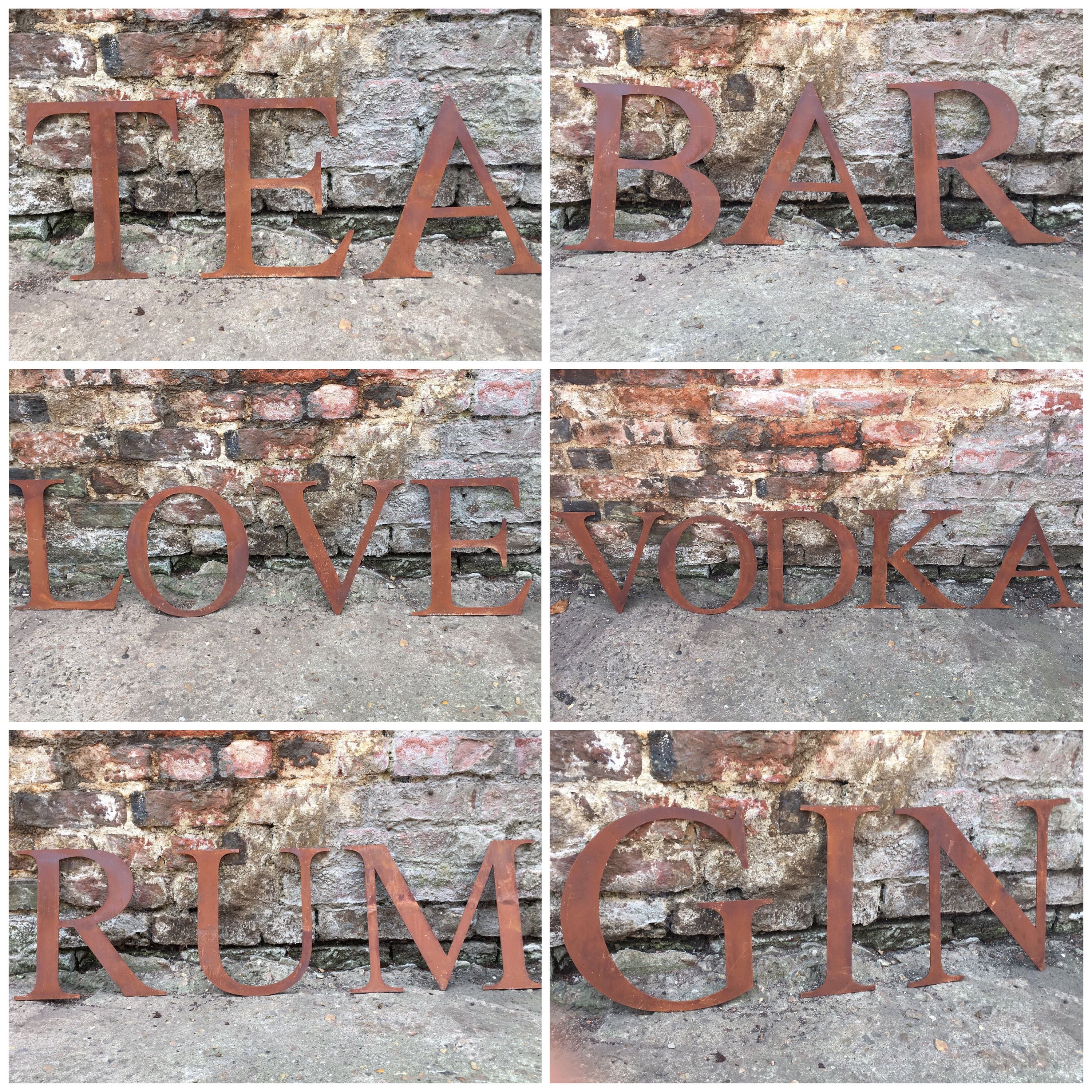 12" THIN FONT RUSTED METAL LETTERING. A-Z 0-9 PLUS SYMBOLS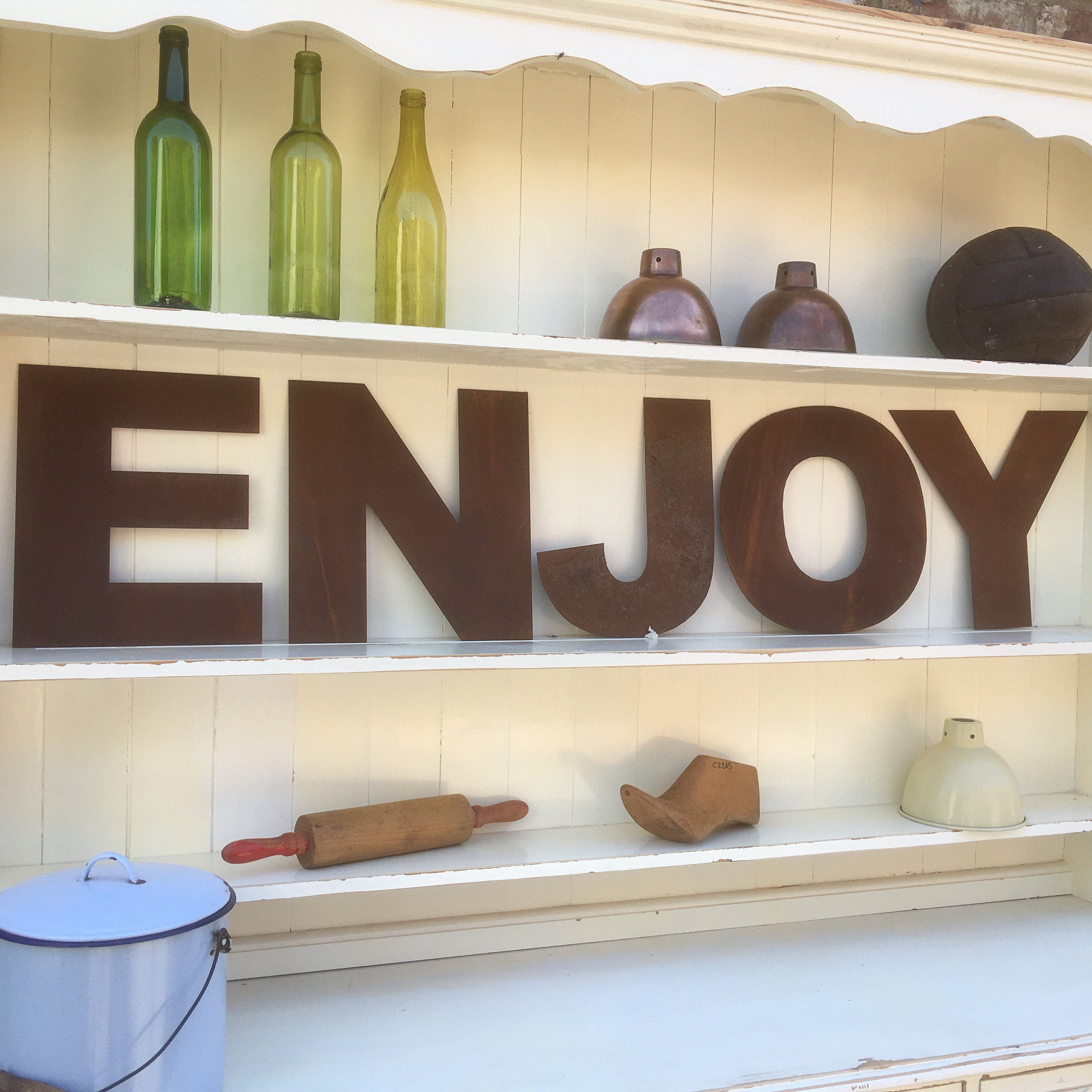 12" FAT FONT RUSTED METAL LETTERING. A-Z 0-9 PLUS SYMBOLS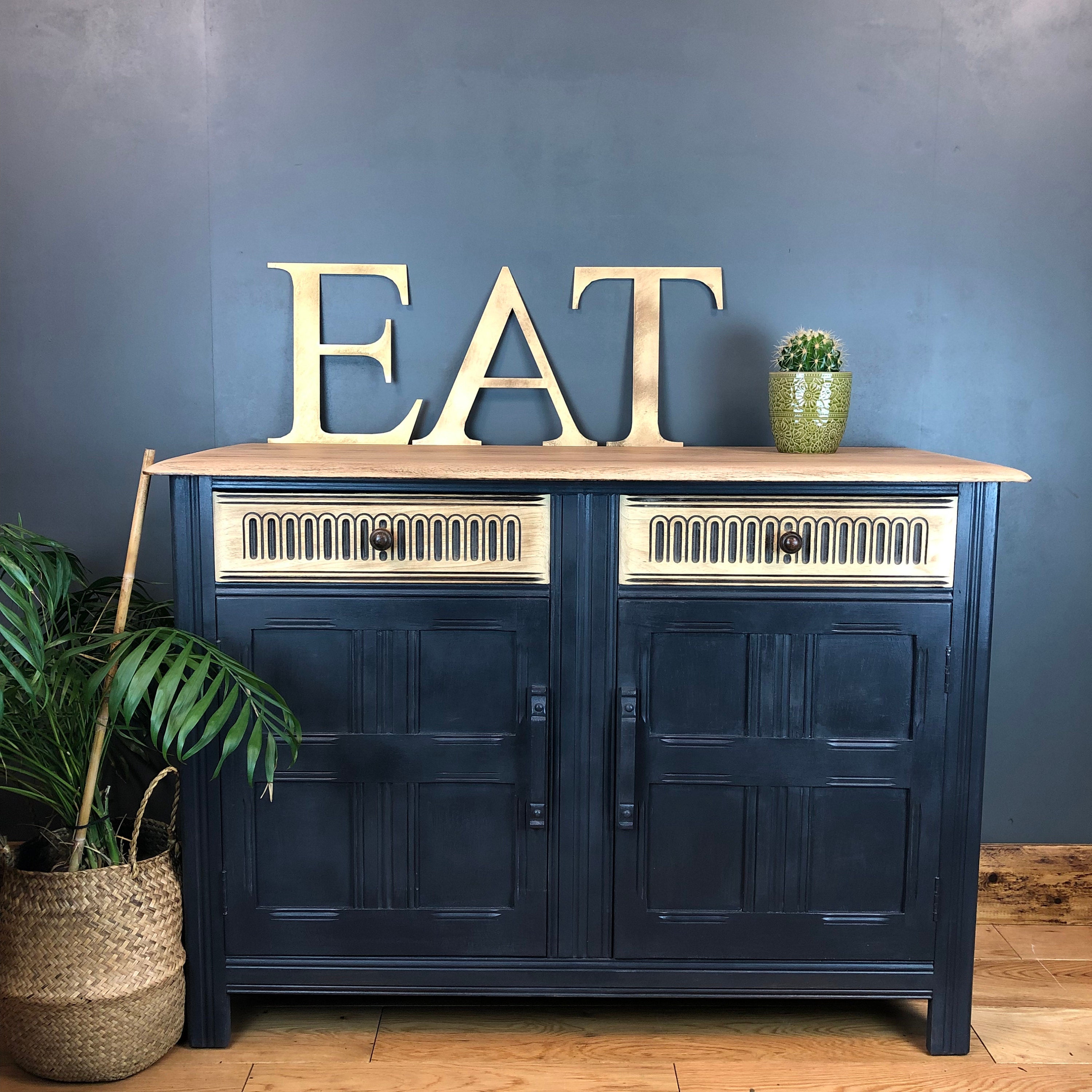 12" THIN FONT GOLD METAL LETTERING. A-Z 0-9 PLUS SYMBOLS